Elevate Your Non-Profit Events with rsvpBOOK
Streamlined Registration Software Designed for Non-Profit Success
In the heart of every non-profit event lies the power to connect, inspire, and mobilize. rsvpBOOK offers you a tailored event registration platform that empowers your organization to harness this power with greater ease and efficiency. From personalized invitations to instant payment processing, our software is the bridge between your events and their potential.
Simplified Registration
Craft custom registration forms that capture the essence of your non-profit and the spirit of your events. With our intuitive form builder, you can collect the information you need while providing a seamless experience for your attendees.
Learn About: Registration Forms

>
Ticketing Made Easy
Sell tickets online with a system that's as passionate about your cause as you are. Our platform handles ticket sales, donations, and payments, allowing you to focus on what matters most—your mission.
Learn About: Online Ticket Sales

>
Engage and Connect
Utilize QR codes to not only simplify event entry but also to engage attendees with your digital content. A quick scan can lead to your latest fundraiser, volunteer opportunities, or your non-profit's story.
Learn About: Name Badges

>
How rsvpBOOK Works:
Set Up Your Event: Create your event page with our user-friendly tools. Add images, videos, and all the details your attendees need.
Customize Your Registration Path: Design registration forms with custom questions to gather valuable insights while keeping the process straightforward for your supporters.
Promote Your Event: Share your event through integrated social media tools and email campaigns directly from the platform.
Manage On-Site with Ease: On the day of the event, ensure a smooth check-in with our QR code system and real-time attendee tracking.
Our Birding Festival takes place across several days and many locations. We added the app this year, and our attendees LOVED it!
Suzanne W.
Ready to Transform Your Non-Profit's Event Experience?
Get started with rsvpBOOK today and see the difference it can make for your next event.

Get Started!


---
From the Blog
Nonprofit QR Codes: Boost Digital Engagement Like A Pro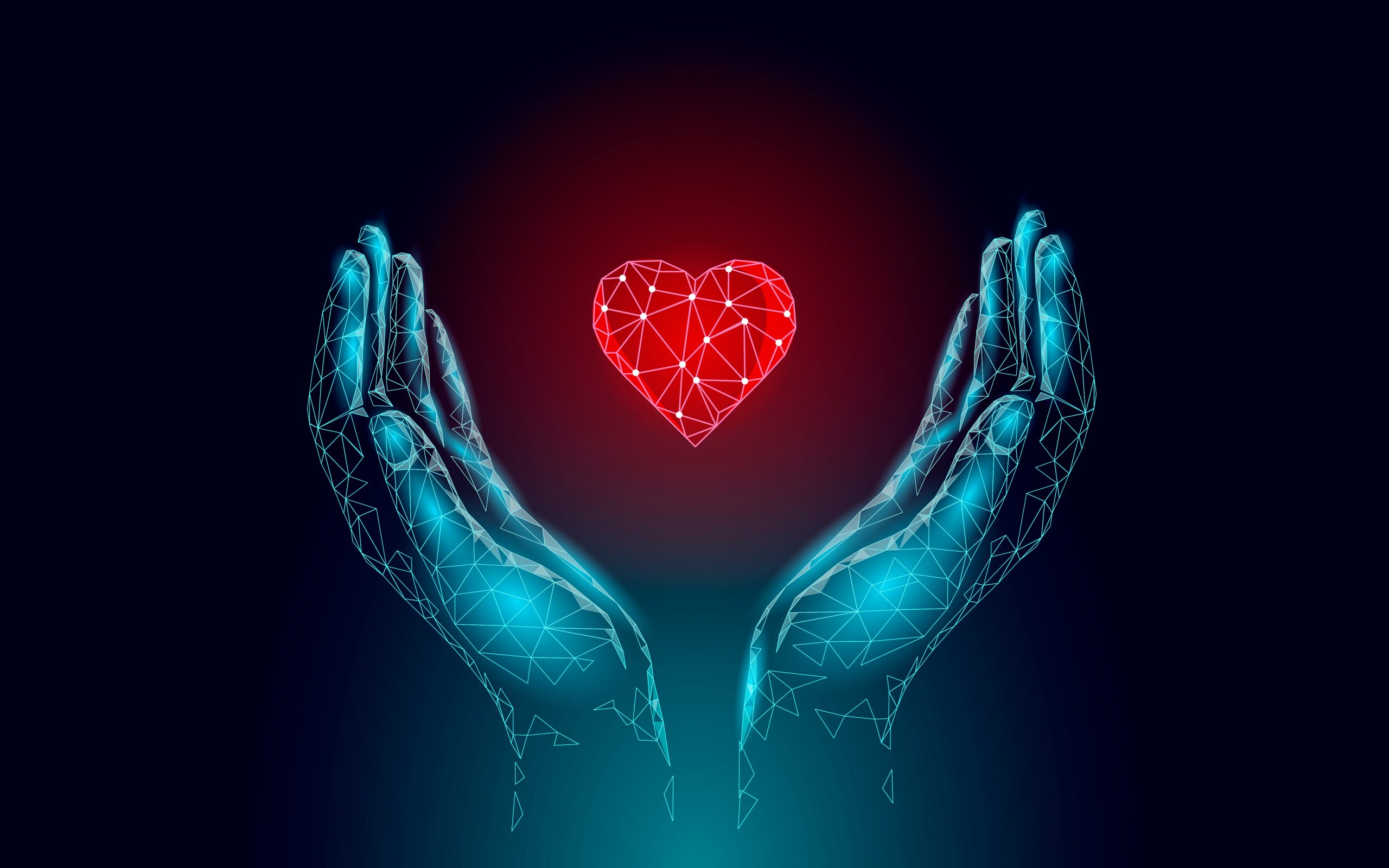 In an increasingly digital world, nonprofits must leverage innovative tools to connect with supporters and further their missions. Enter QR codes: a gateway to expanding your nonprofit's digital engagement. Simple yet transformative, QR codes hold untapped potential for the nonprofit sector.
What Are QR Codes?
Quick Response (QR) codes are 2D barcodes that can be scanned using smartphones to quickly access information, websites, or other digital destinations. Designed for rapid readability, they offer instant access to whatever digital realm you wish to lead your audience.
Why QR Codes for Nonprofits?
Read More...
---
What can we help you with?
Frequent Asked Questions
How can I have an event with social distancing through rsvpBOOK?
You can present to your registrants through video meeting services such as Zoom with just a few clicks.
Is special pricing available for non-profits?
Yes, non-profit and government agencies receive a 33% discount on events.
Can I ask custom questions?
Yes, you can add an unlimited number of questions to your events. This can include dropdown questions, sets of radio button options or collecting uploaded forms.
Can I offer discounts or promo codes?
Yes, you can easily add discounts and promo codes to your event.
Resources